A Facility Maintenance Company in South Florida
Development and execution of construction projects
Development and execution of construction projects
Our professionals can help you through our services
Through our building, mechanical, and plumbing contractor services AM Florida Builders, a facility management company, not only solves problems and provides preventative maintenance for our customers but also brings their ideas to life by integrating components to deliver the right solution.
AM Florida Builders Corp. is a state-certified building, mechanical, and plumbing contractor serving the State of Florida by providing reliable and quality construction services. As a result, AM Florida Builders, a Facility Management Company has worked with major corporations and gained in-depth knowledge and breadth of experience in construction management and mechanical and plumbing solutions for municipalities, counties, and private companies.
We have clients for whom we manage their regular maintenance, repairs, preventive maintenance, new construction, and remodeling. Moreover, we can develop a program unique to your property and needs.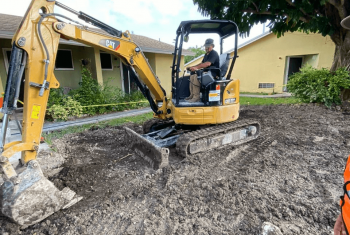 Building contractor services
Maximizing your budget, style, choices, and timeline are important to the success of your project.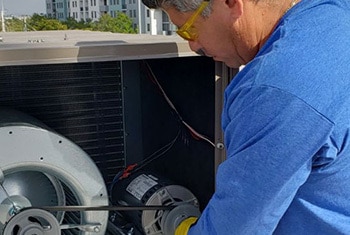 Mechanical contractor services
Our prepared designs fit many clients and help substantially reduce costs while providing today's cutting-edge technology.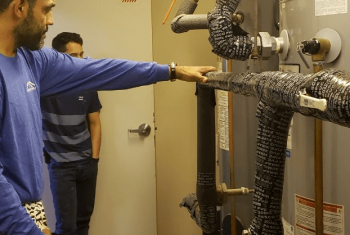 Plumbing contractor services
When building your dream space, we encourage you to explore options before making your final decisions.
Quality is not a coincidence, it is a compendium of intelligence and commitment
Our market is a guarantee of this
We provide emergency response services to government agencies, counties, municipalities, and private entities
Your project is very close to taking shape
It is not the beauty of a building you should look at,
it's the construction of the foundation that will stand the test of time.
Quality is not a coincidence, it is a compendium of intelligence and commitment
Facility Management Company in Miami Florida